Our caring professionals provide gentle dental care for all ages. Our aim is to provide quality and gentle dental care.

We offer a range of cosmetic services to complement each and every individual. This ranges from state of the art veneers, replacing missing teeth or alignment.

We believe in prevention. We see toddlers, kids, teenagers. No one is too small for advice and checkups. We believe in prevention in managing long term dental health.

Meet our expert flemington orthodontics team to make your smile perfect. Talk to us about about Invisalign, Fixed braces or Myobrace no-brace systems today!

About our Experience

Fixing your Teeth

Tooth Implants

Your Smile Matters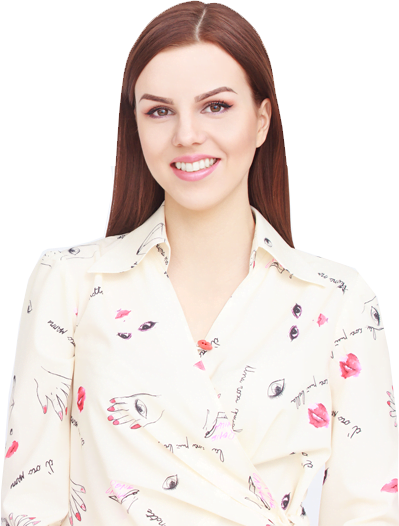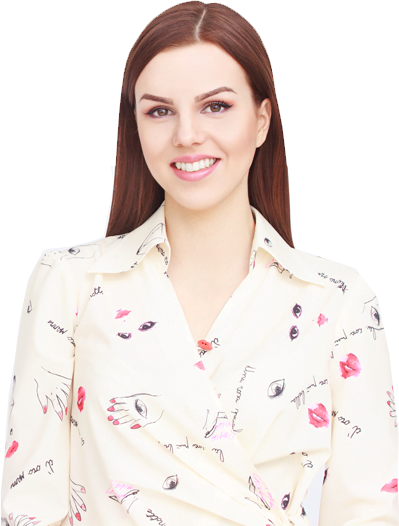 Welcome to Flemington Dental Care and it's nice to meet you!
Dentistry is our passion.
The motto of Flemington Dental Care is to achieve beautiful smiles involves our friendly advice and your aspirations.
We practice all aspects of general and cosmetic dentistry and treat everyone of all ages big or small.
Our HCF, CBHS preferred provider status is to provide you higher rebates, and less out of pocket expenses.
If you feel we are the practice for you and your family, please call us on 93768043 for all and any enquiries or to make an appointment.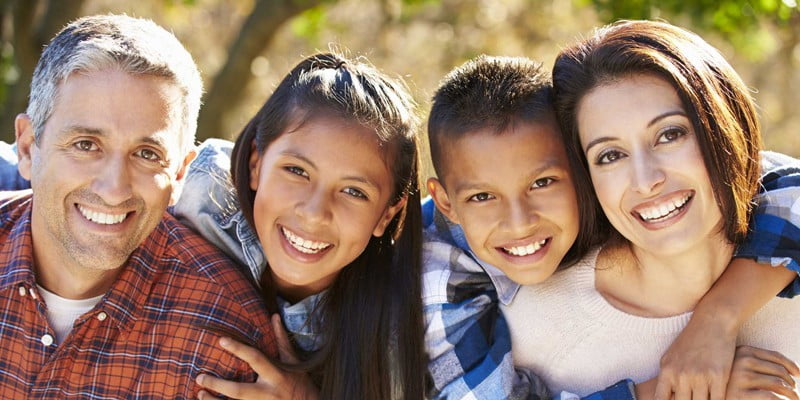 By admin, on 2-Nov-2016, 0 Comments.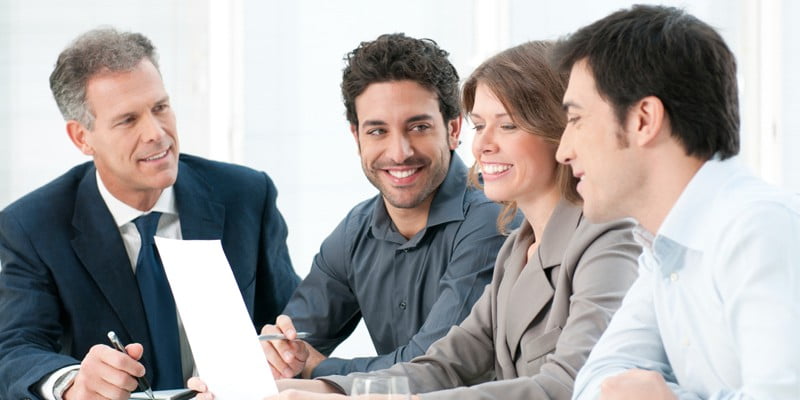 By admin, on 4-Nov-2016, 0 Comments.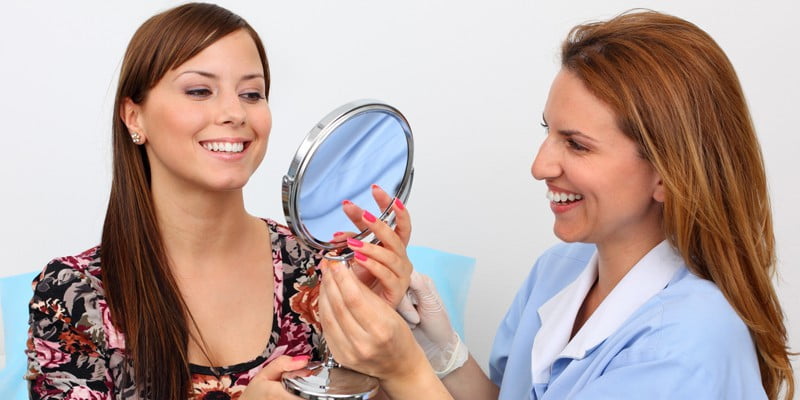 By admin, on 3-Nov-2016, 0 Comments.